The Strange Team
Keller Williams Preferred Realty

11859 Pecos Street #200

Westminster, CO 80234

Alan Strange, Broker/Owner
Mary Strange, Realtor
Doug Saxen, Realtor
Courtney Barnaby, Executive Assistant
Office:
720.295.4350
Mobile Phone:
303.668.5208
Fax:
720.407.7270
Toll Free Phone:
800.882.2986
Web:

www.TheStrangeTeam.com

Email:

[email protected]

2 Generations of Honesty, Integrity & Results
Our motto is "What's important to you is important to us" and our creed is:
PLATINUM RULE SERVICE


Our Team Mission Statement:
We are passionate and talented consultants dedicated to providing fiduciary real estate consulting and marketing services to our clients. We strive to keep our paradigm in the perspective of our clients. We emphasize regular and straightforward communication and align our goals with your needs for a successful relationship.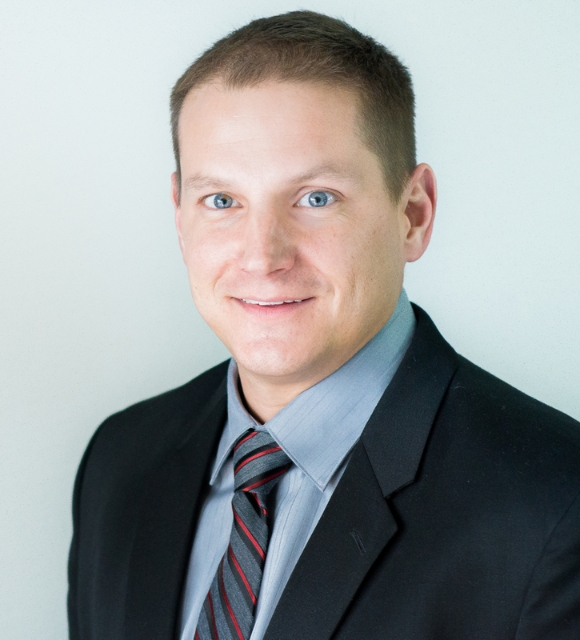 ALAN STRANGE
Alan was born in Boulder, Colorado, and raised in Ft. Myers, Florida, on the gulf coast. While growing up in Florida he worked as a paramedic, and continued to vacation in Colorado taking advantage of the skiing season during the winters and the hiking weather during the summers.

After marrying in 1997, Alan and his wife Heidi moved back to Colorado in 2000. Since then, they have had 3 children, two boys and a girl. Family is vitally important to Alan so it only makes sense that he is now able to help other families with their Real Estate dreams.

Alan started buying and selling real estate shortly after moving back to Colorado. First working with his family's mortgage company and then obtaining his Broker's license in 2004. Working with Keller Williams has given him the freedom to help others with all of their real estate needs. His background and experience give clients the best possible experience when buying or selling a home. In an office of over 160 agents Alan and his team are annually in the top 5 of top producers and are in the top 4% of agents nationwide.
Alan Strange is a native to Colorado. Prior to entering the real estate industry he served as a paramedic for over eight years. Upon the birth of his first of two children he decided to pursue a different career in public service. Diligence, commitment to excellence and hard work has been a staple for the foundation of his endeavors. Commitment to his family and his business has made him a
Top Producer
and he goes the extra mile for his clients.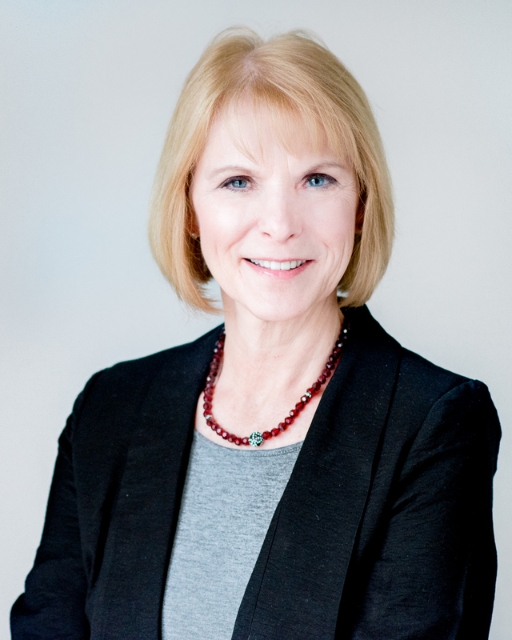 MARY STRANGE
Mary moved from Michigan to Colorado with her family when she was 14 years old. After several years raising her 2 sons in Florida, she and her husband Paul moved back to Colorado. She has been a Registered Nurse for over 30 years and continues to work part-time at a Boulder area hospital emergency room.
After obtaining her Real Estate License in 2006, Mary joined her son Alan at The Strange Team to help others navigate the real estate world in search of their dream home. When she's not busy working, Mary enjoys outdoor activities, traveling and spoiling her 4 grandchildren.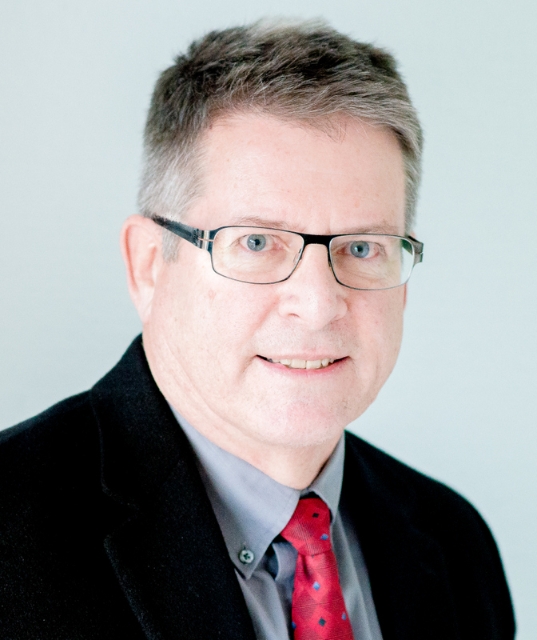 DOUG SAXEN
Doug and his wife Cindy moved from Minnesota to Colorado in 1981 where their 2 children were born. After careers in home construction/land development and corporate IT, Doug obtained his Colorado real estate license in 2010. He loves using his technology and development background to help people find the home they'll love.
When Doug isn't busy finding new homes for clients, he enjoys going to car shows, working with his son on fine-tuning their race car and spending time with his wife.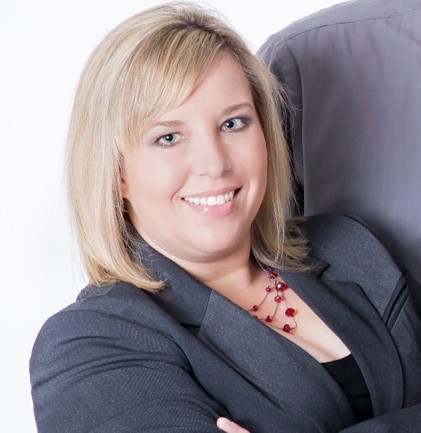 COURTNEY BARNABY
Courtney grew up in Del Mar, California and after marrying her husband Larry in 1997 they moved out of the state; first to Tennessee where she graduated from UT, Knoxville; then Texas where their daughter was born; and finally settling in Colorado in 2002, welcoming their son along a few years later. Courtney's background is varied in corporate property management, accounting & marketing.
As the newest member of The Strange Team, joining in 2013, she enjoys putting her SEO & marketing skills toward helping clients get their homes sold quickly with the most quality exposure possible. When she's not working with the Team, Courtney enjoys coaching cheerleading, traveling & spending time with her family.